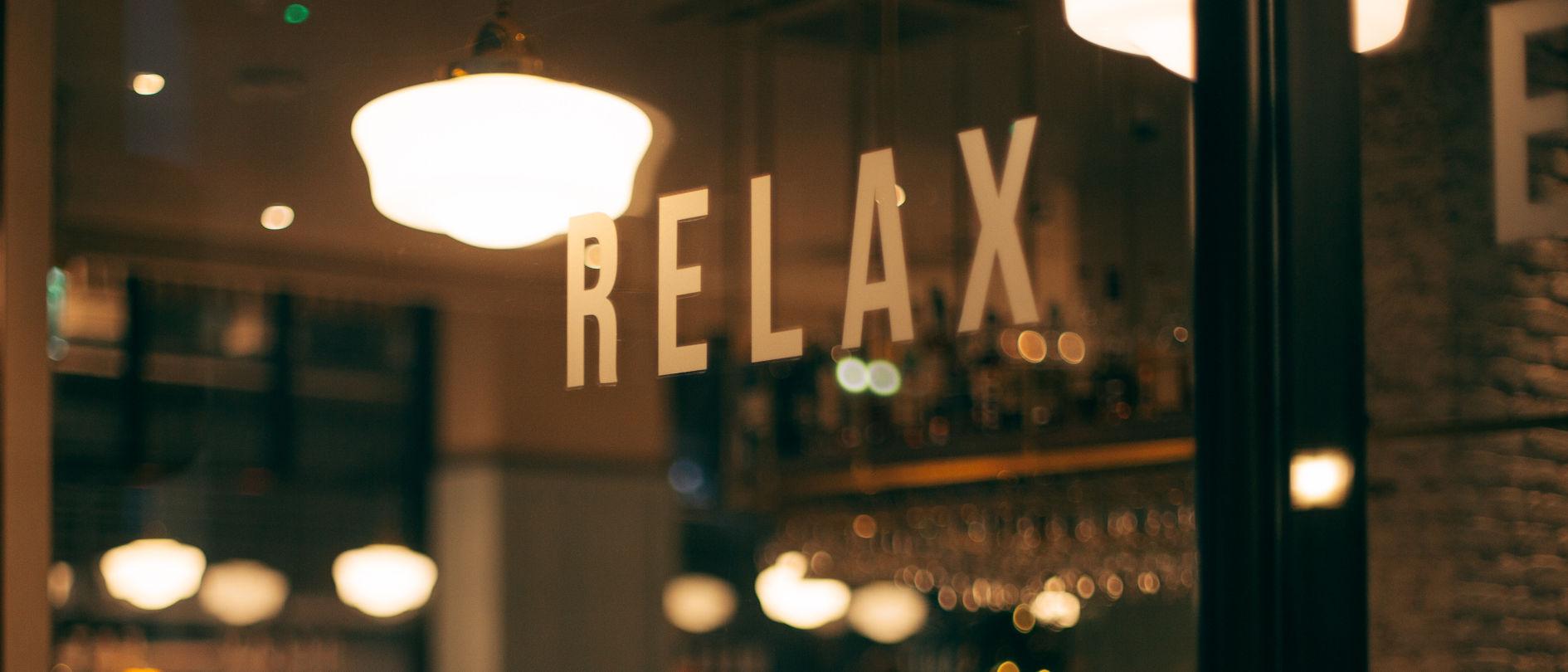 Indulge Yourself
Blue Valley Massage
Enjoy the relaxation and tranquility of a massage in the comfort and privacy of your own cabin. The side-by-side couple's massage is their most popular.
Massage reservations and info:
Phone: (740) 653-CALM (2256)
Toll-Free: 1-888-74-PEACE
Visit Blue Valley Massage
In-Cabin Massage
Relax with a variety of massage options in the comfort of your own cabin. They use some of the finest natural products around.
Massage reservations and info:
Phone: (740) 407-2814